YPN Webinar: Learn the Skills You Need to Become a Master Negotiator
MHI Young Professionals Network Webinar
Thursday, March 21 | 12pm – 1:30pm EST
The MHI Young Professionals Network invites you to join us for webinar: Mastering Everyday Negotiations. This interactive webinar will focus on negotiation strategy and getting the best possible deal.
Igor Gorlatov, principal of the Successful Negotiators Club along Brian Formato of Groove Management & Leadersurf will introduce a broad view of negotiation and focus on the basic goal – helping you strengthen your negotiation power. In the webinar you will learn: What's the proper way to get ready for an important negotiation?
How should we manage anger, excitement and other emotions during the negotiation process?
How do you deal with low-ball offers?
How do you respond to an initial offer that you love?
How to discourage the other side from lying to you?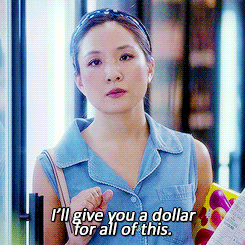 Don't miss out on this opportunity to learn the skills you need to become a master negotiator! Register today!
MHI Young Professionals Network
MHI Young Professionals Network's mission is to provide resources and programming to a diverse group of professionals looking to advance their careers in material handling, logistics and supply chain industries. Subscribe to our mailing list to receive updates about YPN and other upcoming events.